Our mission is to encourage healthy dietary decisions, inspire new food choices, and celebrate human and dog relationships by providing nutritious, distinctive, and joyous mealtime experiences.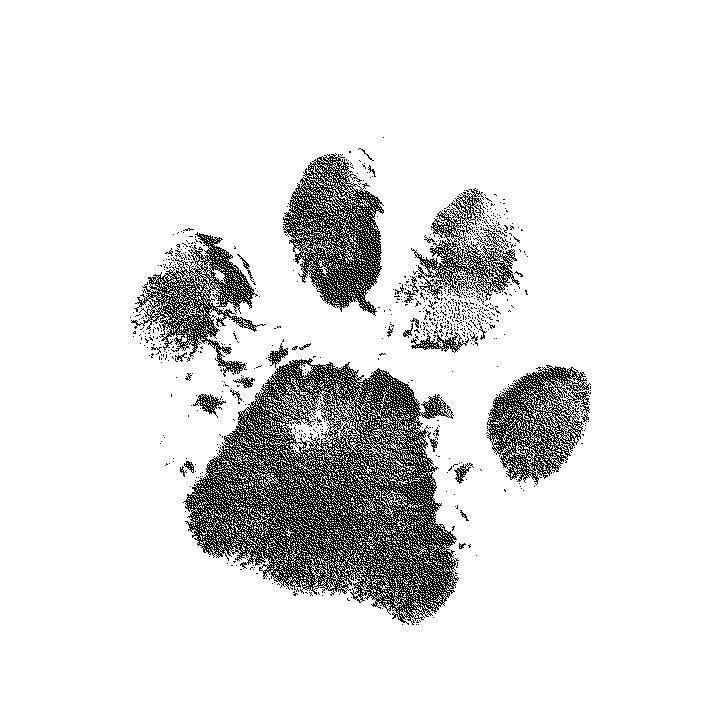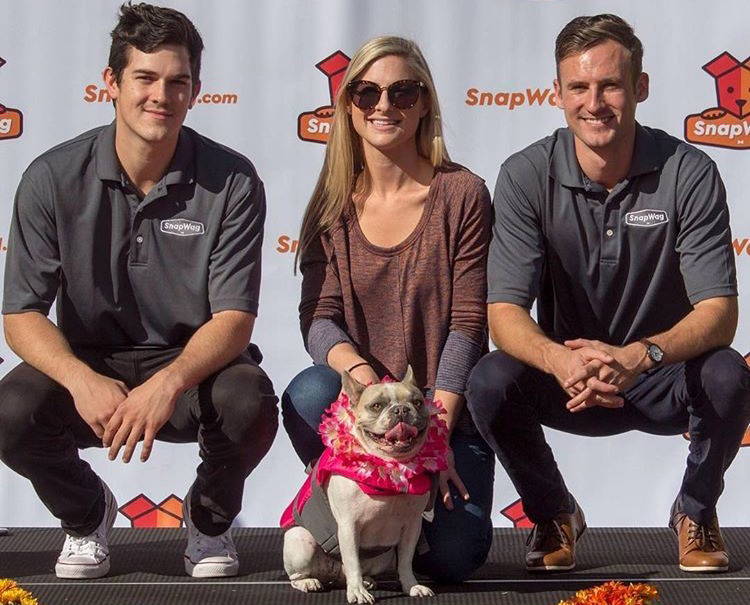 Shake it Pup was founded by a small group of dog lovers who believed feeding our pups should be an enjoyable and healthy experience, rather than a chore. Like many dog parents, we lived increasingly fast-paced and busy lifestyles, often leading to complacency when it came to our dogs' food. 

We believe that providing delicious, special, and healthy meals should be affordable and accessible for all dog parents. After speaking with thousands of others who shared the same frustrations, we set out to create a solution that would completely change how we view mealtime.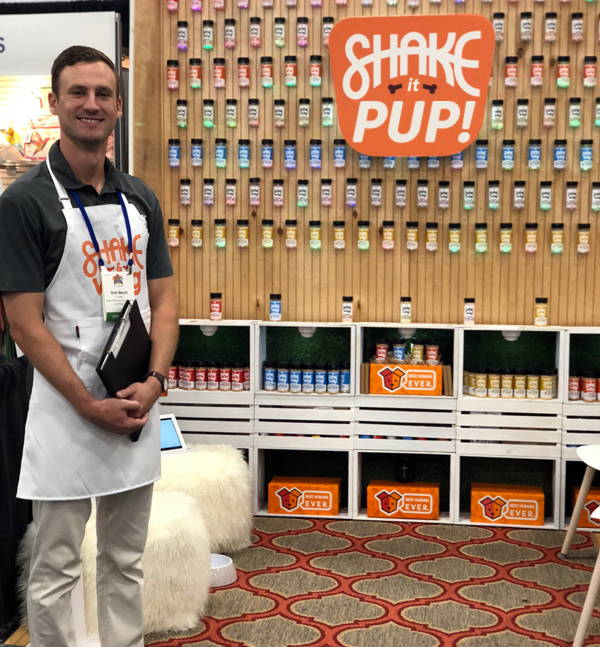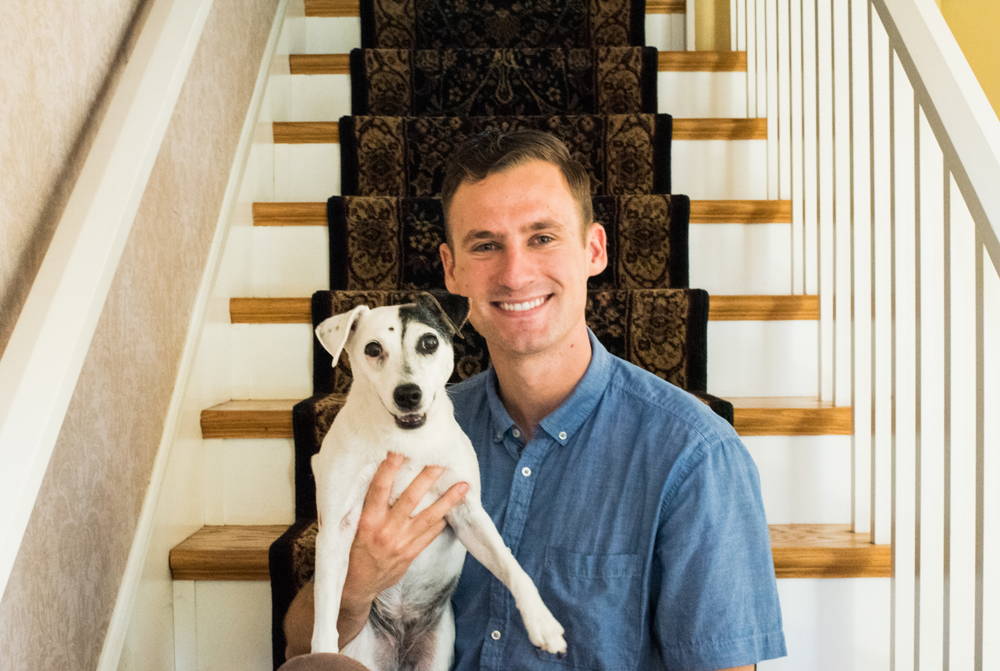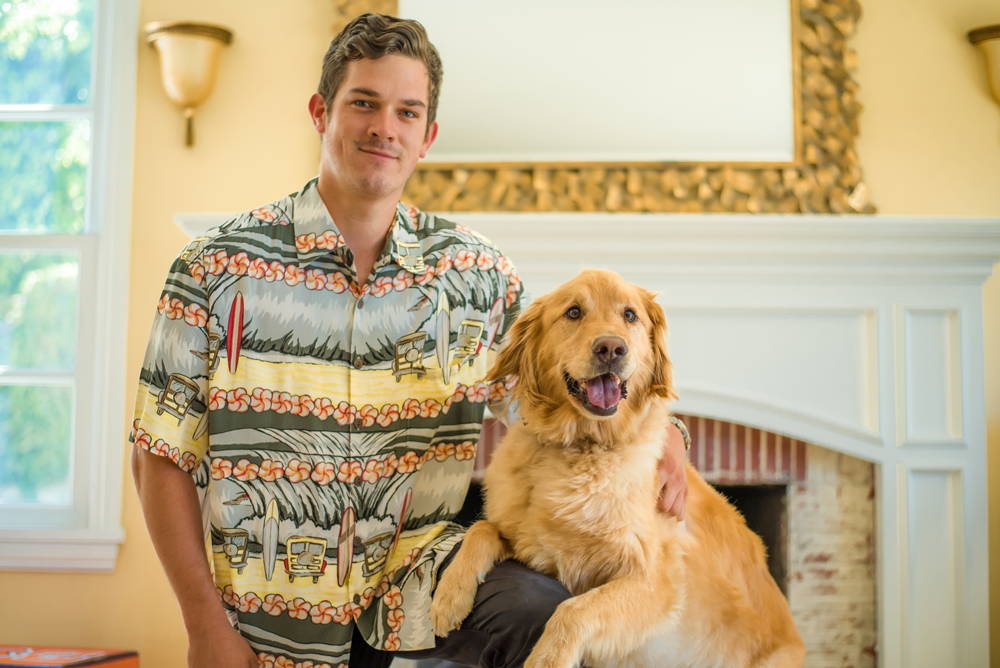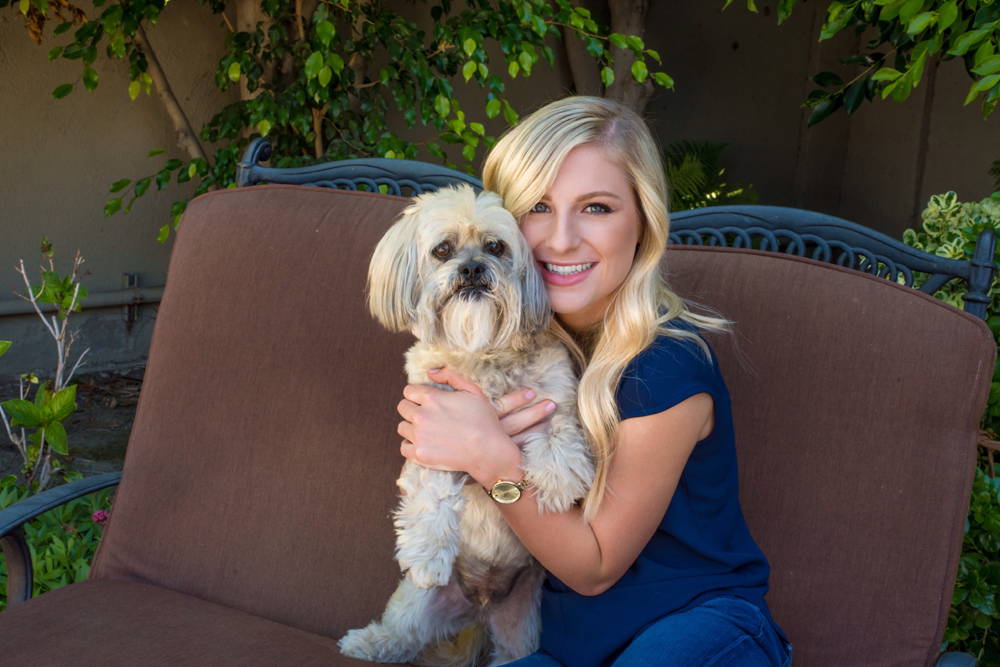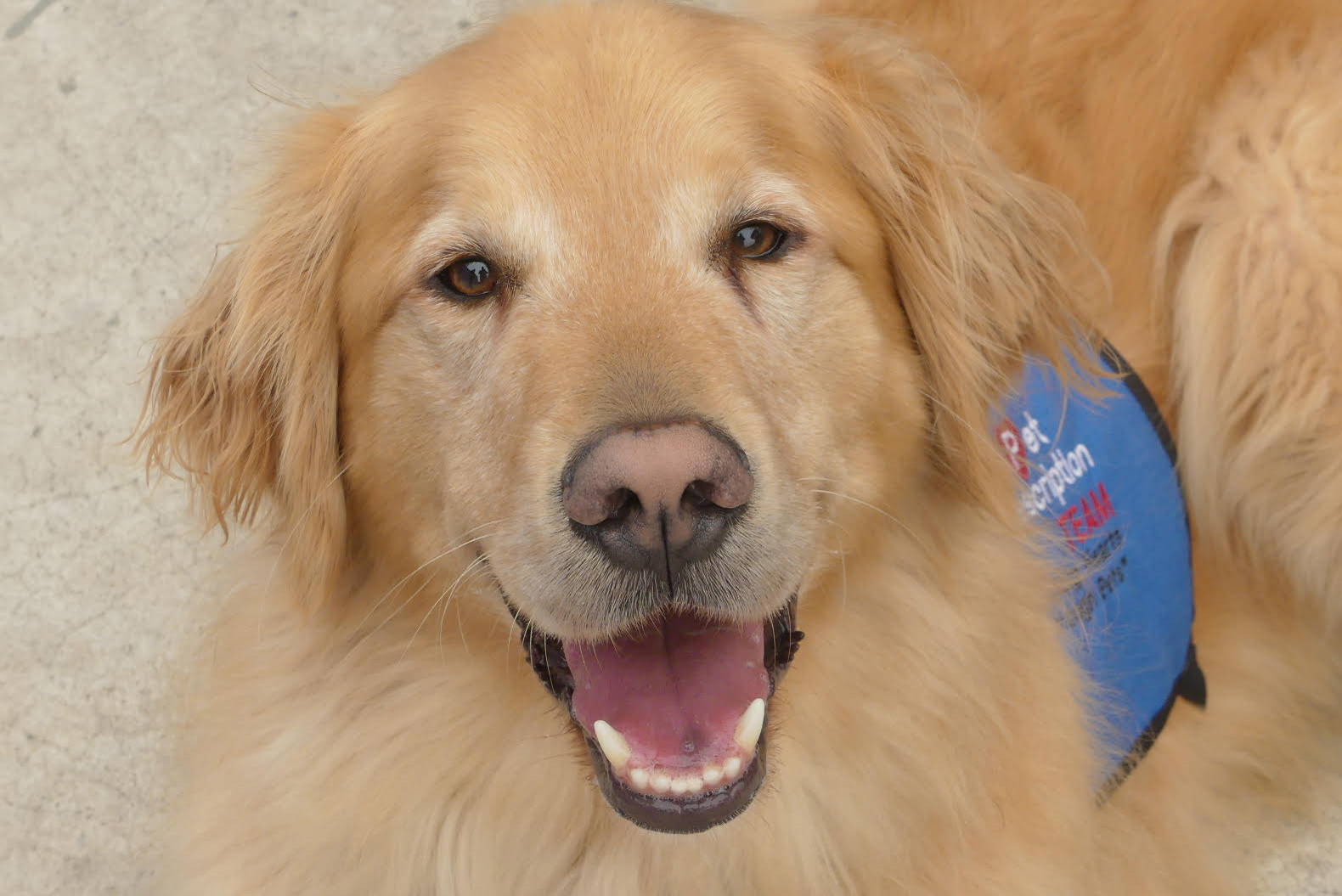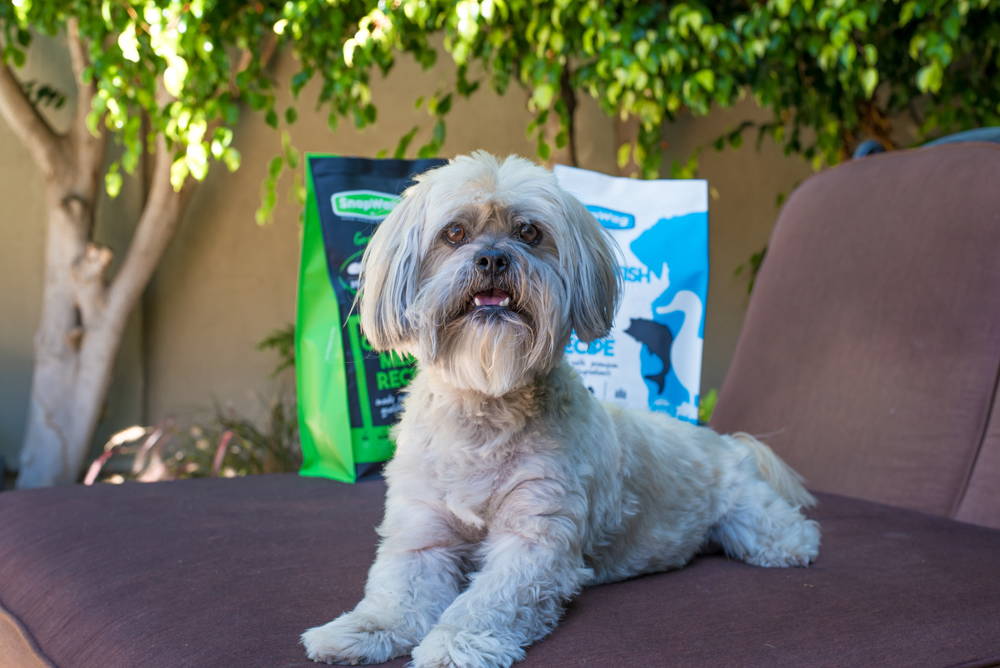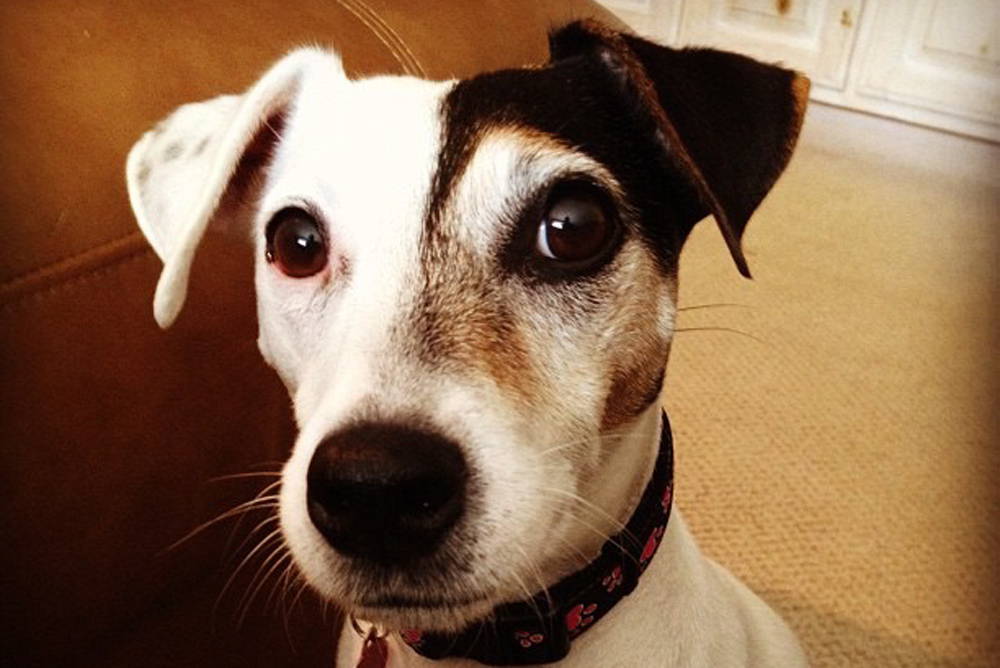 A Better Life for All Dogs
As dog enthusiasts, the Shake it Pup Team knows the importance of giving back and providing a safe future for our companions. With the help of our customers, we've donated over 14,000 meals to dogs in need. By working directly with underserved shelters and organizations, we ensure that every donation directly benefits a deserving dog.